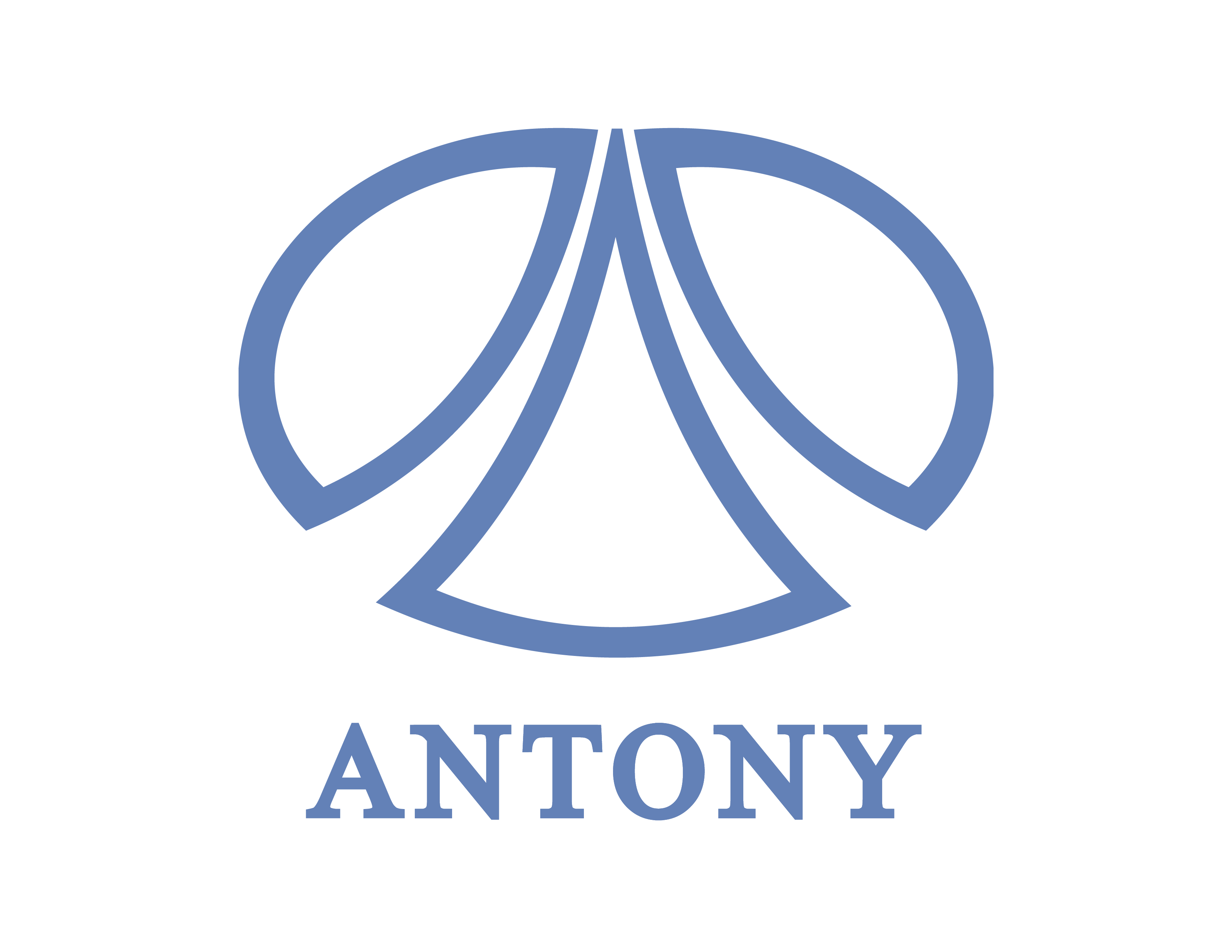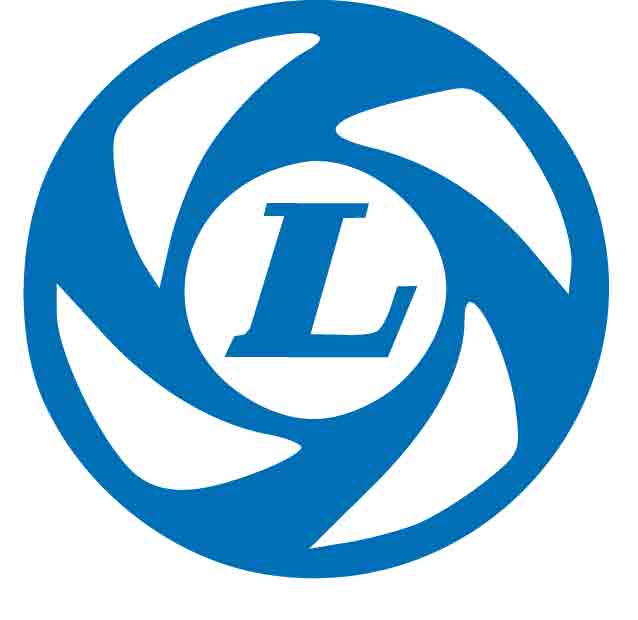 Antony Commercial Vehicles P Ltd
Incorporated in 2011, M/s Antony Commercial Vehicles Private Limited has progressed through the years with a customer-driven approach underpinned by a retail strategy involving exceptional facilities and workshops set up at Taloja and Bhiwandi, respectively. The company is an authorized dealer for sales, service, and spare parts of Ashok Leyland products for the city of Mumbai, as well as for Thane and Raigad districts in the state of Maharashtra.
Ashok Leyland is a commercial vehicle manufacturing company based in Chennai, India. Founded in 1948, it is one of India's leading manufacturers of commercial vehicles, such as trucks and buses, as well as emergency and military vehicles. Operating six plants, Ashok Leyland also makes spare parts and engines for industrial and marine applications. Ashok Leyland sold more than 197,000 vehicles in FY2019.
Antony Commercial Vehicles Private Limited has a strong retail strategy based on customer orientation, which is backed by exceptional facilities and workshops. The facilities have state-of-the-art fully equipped workshop facilities with contemporary tools and equipment. As a part of the Company's CV Portfolio, Trucks constitute the core of all their offers. This also includes aftermarket services and extended offers.
Ashok Leyland trucks have a global presence in the market and the company's goal is to capitalise on the same. The professional, technically trained staff has also undergone intensive training at the company's facility as well as back an experience with renowned auto brands in the past several years.